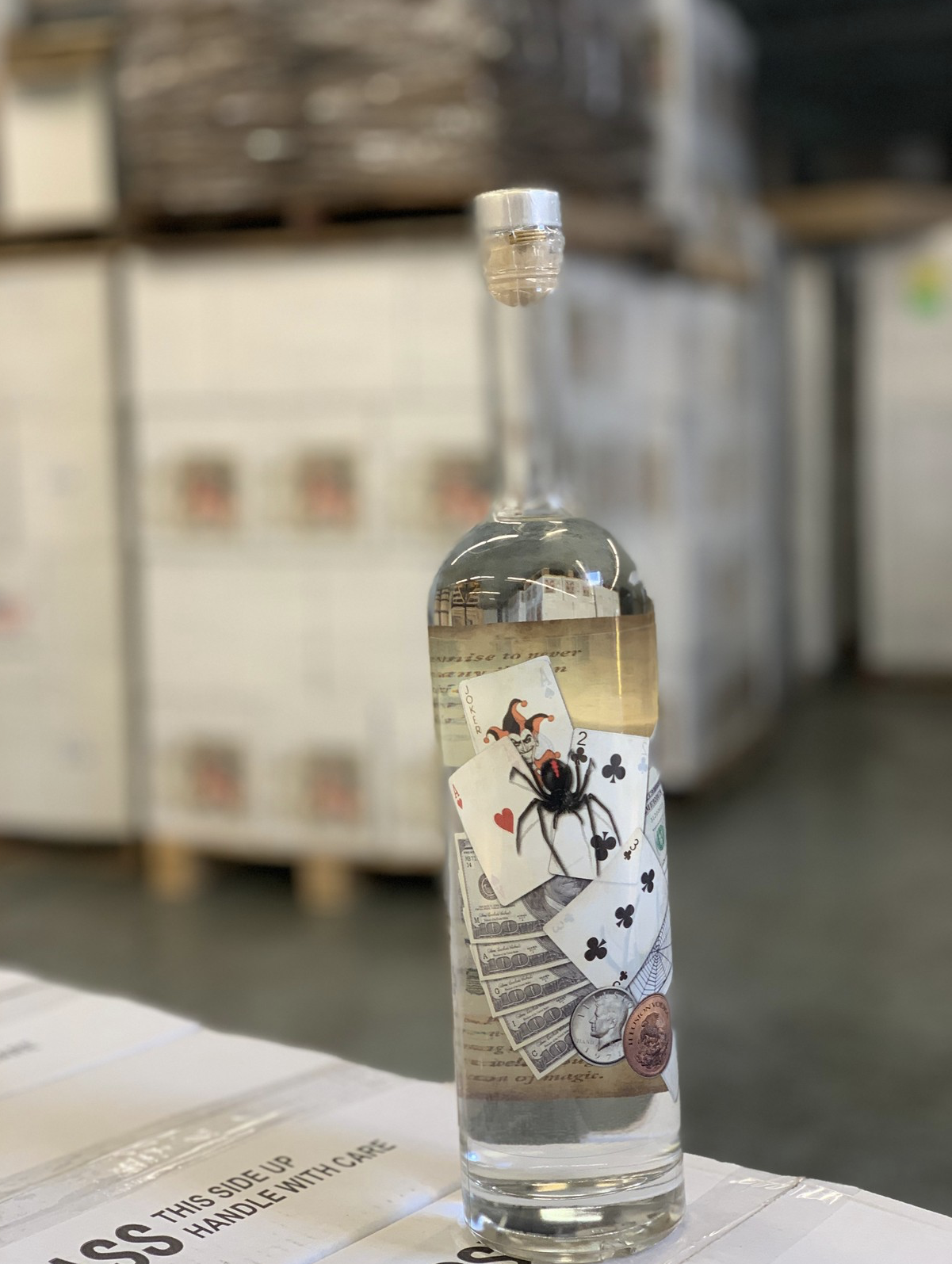 Fabian Stone, owner of the minority-owned business Pure Distribution which backs Illusion Vodka, is an entertainment industry veteran from Atlanta, Georgia. Beginning with managing artists within the genres of Hip-Hop and R&B, Fabian eventually transitioned into producing some of the largest music festivals and concerts under his uncle's production company. Through his tenure of producing major events, Fabian met Bob "Magic Bob" Kavooras, a magician from Chicago, Illinois. Magic Bob introduced Fabian to a 50 year Russian master distiller who handcrafts a vodka recipe passed down through family generations.
Merging the worlds of magic illusions & entertainment with a fine spirit, Illusion Vodka was birthed. Magic Bob offered his love for art and magic by creating the flagship ACE bottle for Illusion Vodka which features an optical illusion and multiple magic tricks on every bottle which allows the consumer to truly be the Life of The Party!
Fabian's mission with Illusion Vodka is to provide a great product with an even better bottle design, but even more important, to give back to the communities that are underserved. He strives to do his part to create a systemic change.
Illusion Vodka is handcrafted in Gurnee, Illinois for Pure Distribution, headquartered in Marietta, Georgia.